Largest family-owned commercial pest control company in the United States
We're more than a pest control company. We protect your brand, your customers, your employees, and the environment in which you do business.
Learn More
Find the solution that's right for you.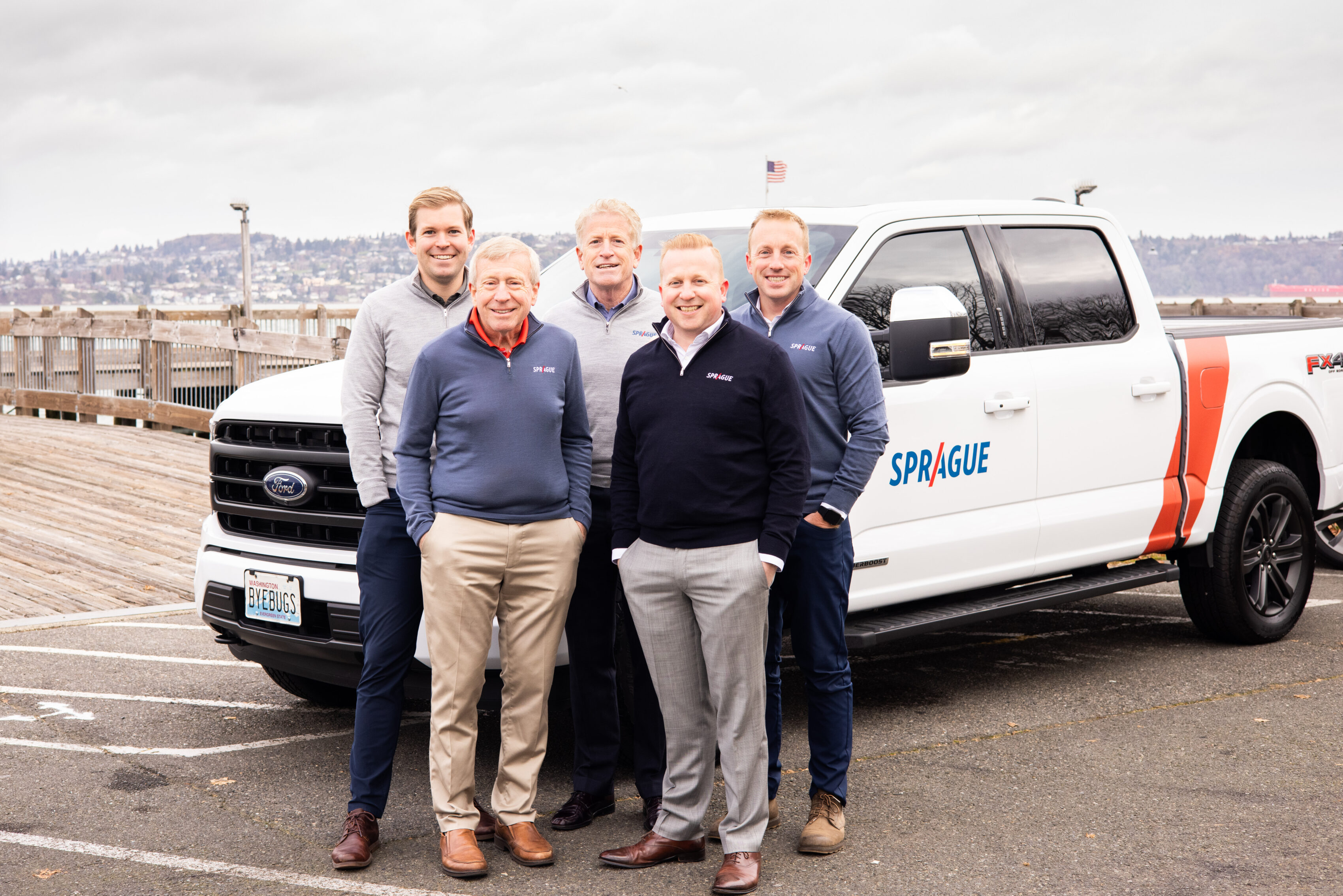 Commitment to Science
Science guides everything we do when it comes to identifying pest prevention and elimination solutions for your business. Since our founding, Sprague team members have used science to improve outcomes for our clients.
Let science and Sprague be your partner in the fight against pests.
Bye-Bye, Pests
When you partner with us, we'll continuously and fanatically prevent pests at every phase of their life cycle and at every point of entry, inside and outside your business.
Pests We Treat
Service Areas
You'll find us throughout Washington, Oregon, California, Idaho, Montana, Utah, Colorado, Wyoming, Nevada, and Arizona. We're quick, responsive, and ready to show you how Sprague can transform your business and safeguard your customer experience.
Service Locations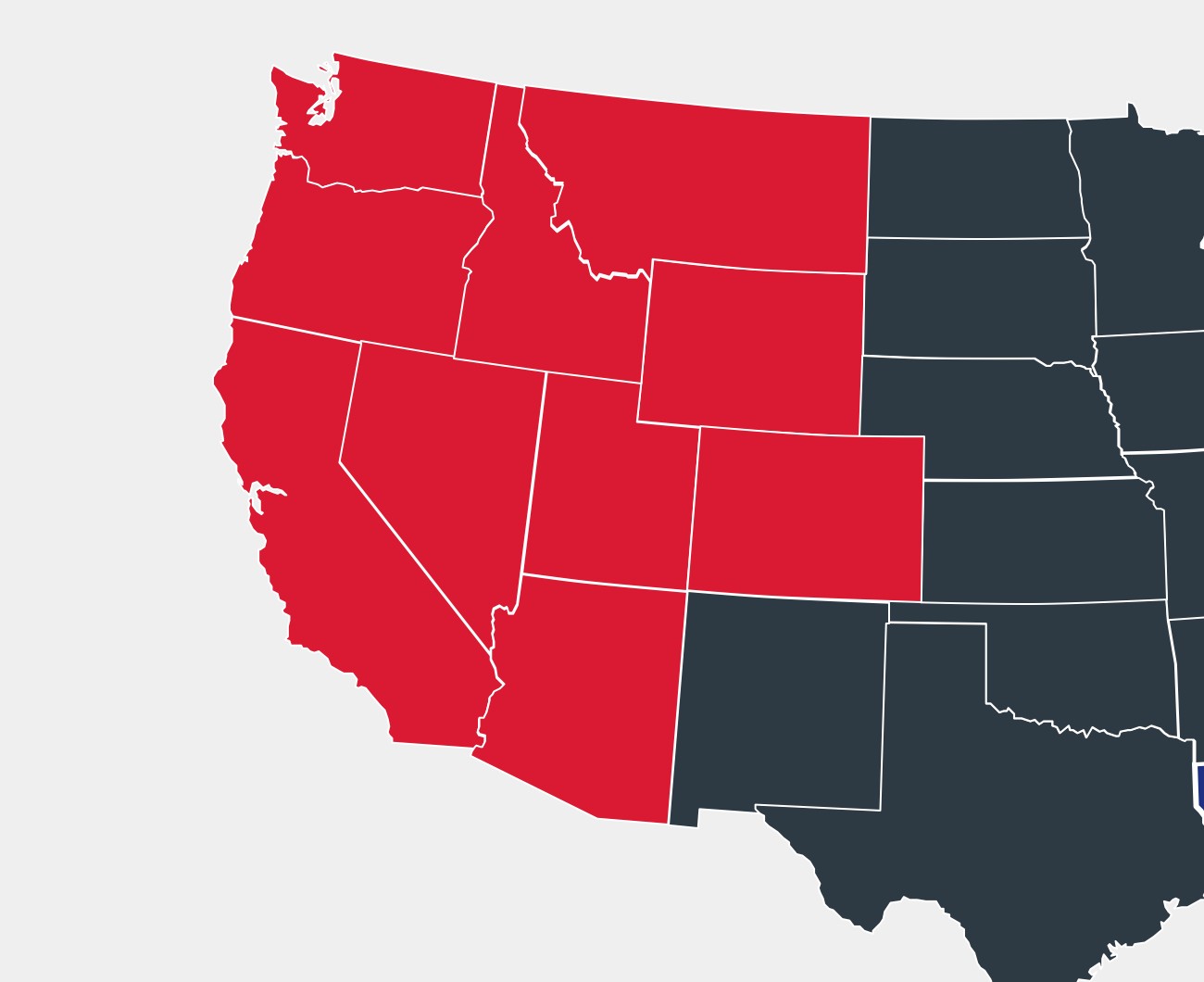 What Our Clients Say
Thank you, Sprague for helping us pass our organic audit! You gave us great notes and we were able to improve our standards.