Need to eradicate bed bugs?
No space is sacred. Bed bugs will thrive wherever people gather. This makes bed bugs one of the biggest bugaboos at work and home. And even one isolated incident, combined with the power of social media, can wreak havoc on a business and live on long after the problem has been solved.
No preparation is required with our bed bug services. Go ahead and stay focused on running your business.
Sprague has extensive experience solving one of life's most vexing pest problems. Contact us today and we'll put your bed bug problem to rest, once and for all.
Social media news of an infestation can spread almost as fast as the bugs themselves.
Bed bugs feed on human blood and will multiply quickly without proper treatment.
Pre-preparation used to be complicated, but no longer. Call us and we'll take it from there.
KNOW THE SIGNS
Bed bugs must feed on blood to survive. Human blood is their preference, yet they are often undetected when they feed on people. Dark fecal spots, cast-off skins and crushed bed bugs are all signs of infestation.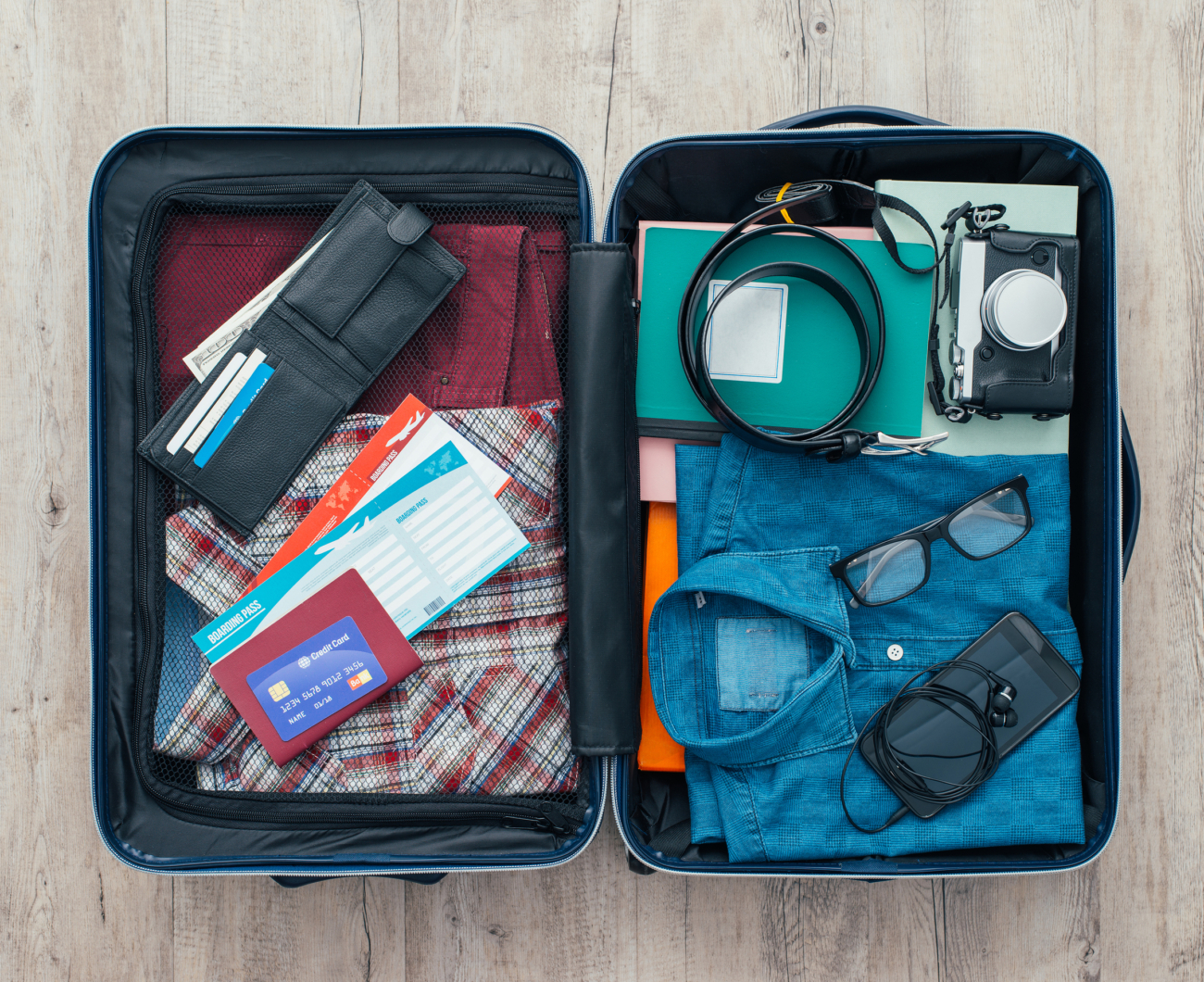 Plan Ahead
Preventive treatments can't stop bed bugs from being carried into a room by a customer or guest. However, these treatments do effectively kill bed bugs once they make contact with the treated areas.
Bed Bugs Are A Different Breed
Unlike other pests, bed bugs don't signal poor sanitation or structural issues. They ride into buildings in luggage, clothing and people's belongings. They're drawn to people, not garbage.
Sprague Solutions
Our trained, certified bed bug dogs will sniff out bed bugs quickly and discretely. Then we'll follow up with a visual inspection by an expertly trained technician. One-time-only and ongoing inspection services are available in select markets.

When it comes to fumigation, experience matters. Trust Sprague for railcar, container, warehouse, processing, flour mill, seed and grain storage fumigation services. We can fumigate on our site, or yours. And we'll do it right, to minimize its impact on the environment.

Fumigation Alternatives

Did you know you can reduce your reliance on gas fumigants and achieve equal or better results? Mass trapping, mating disruption and heat treatments all deliver good results without the environmental impact of traditional fumigations. A special combination of carbon dioxide, heat and phosphine can dramatically reduce the amount of gas required to deliver an effective treatment. Ask us about your options.

For some pests, we use industrial heaters to raise insects' body temperatures until they reach their thermal deathpoint. This method can be very effective in solving your insect issue without the use of chemicals.

Combined with longer-lasting prevention techniques, targeted insecticide treatments provide immediate relief for a wide range of ants, cockroaches, flies, spiders, stored food pests and wood destroying organisms.

Sometimes it's as simple as eliminating food, water or shelter to prevent pest activity. Sprague has a detailed understanding of pest biology, experience and creativity, so trust our team to work with you to stop pests before they jeopardize health, safety and property.

At Sprague, we pride ourselves on offering the very best, proven choices available on today's market. We're not a manufacturer or product-focused company, so count on us to recommend only the most effective, efficient and field-proven insect light traps, fly traps and other pest control products.

Having an expert opinion is critical when food safety, money, customers and your reputation is on the line. For pest prevention across a wide range of industries, Sprague's got it covered.

Trapping is a highly effective method for getting rid of rodents and insects. With a keen understanding of pest behavior and biology, our Sprague specialists rely on an arsenal of traps to monitor or eliminate pest activity.
DIY Tips
Mattress and box spring covers are an effective way to prevent bed bugs from becoming established in mattresses and box springs. Ask us about buying covers for your beds.

Bed bugs can hitch a ride in your belongings. Always look behind the headboard, mattress, box spring, bed frame, night stands (including lamps, clock and telephone), carpet edges and baseboards for signs of bed bugs. If you suspect an infestation, stay away from the area and report the problem immediately.
What Our Clients Say
Bed bugs are a very sensitive issue for both the employer and employee. Being able to educate and set expectations is an important part of the process.