Protecting employees, customers and residents from potentially harmful bacteria and viruses is a top priority for business owners and property and facility managers.
Sprague's disinfection services can be performed in a wide range of commercial facilities including warehouses, distribution facilities, food processing facilities, restaurants, retail stores, entertainment venues, schools, gyms and office buildings.
Delivered with the utmost care and safety, Sprague's disinfection services compliment the "stacking effect" of a facility's existing pest management, cleaning and sanitation programs. The service protects clients' facilities, employees, and the public from harmful pathogens, including human Coronaviruses, bacteria, and mold.
Our technicians are licensed and trained in the CDC recommend disinfection procedures, ensuring effectiveness and elimination of contamination within facilities and protect your customers and employees. We also offer customizable programs to meet your needs. Whether your business has an urgent disinfection need in order to continue or resume operating, or you want to mitigate the risk, we offer scalable disinfection services to meet your individual needs.
Sprague Program Benefits:
Our team utilizes EPS "N List" disinfectants, proven to eliminate human Coronaviruses as well as other infectious pathogens.
CDC recommended application by licensed & trained techniciains.
Teams available 24/7 to meet the needs of your operation.
Fast turnaround times means less downtime for your business.
No harmful or visual residue left behind.
Effective for all business including foodservice operations.
Licensed, Bonded, and Insured.
Our Teams are Available 24/7
Especially in these unprecedented times, the health and safety of the communities we serve is of paramount importance. If you need help with disinfectant service for your facility please reach out to your account manager, or give us a call at 855.805.0755.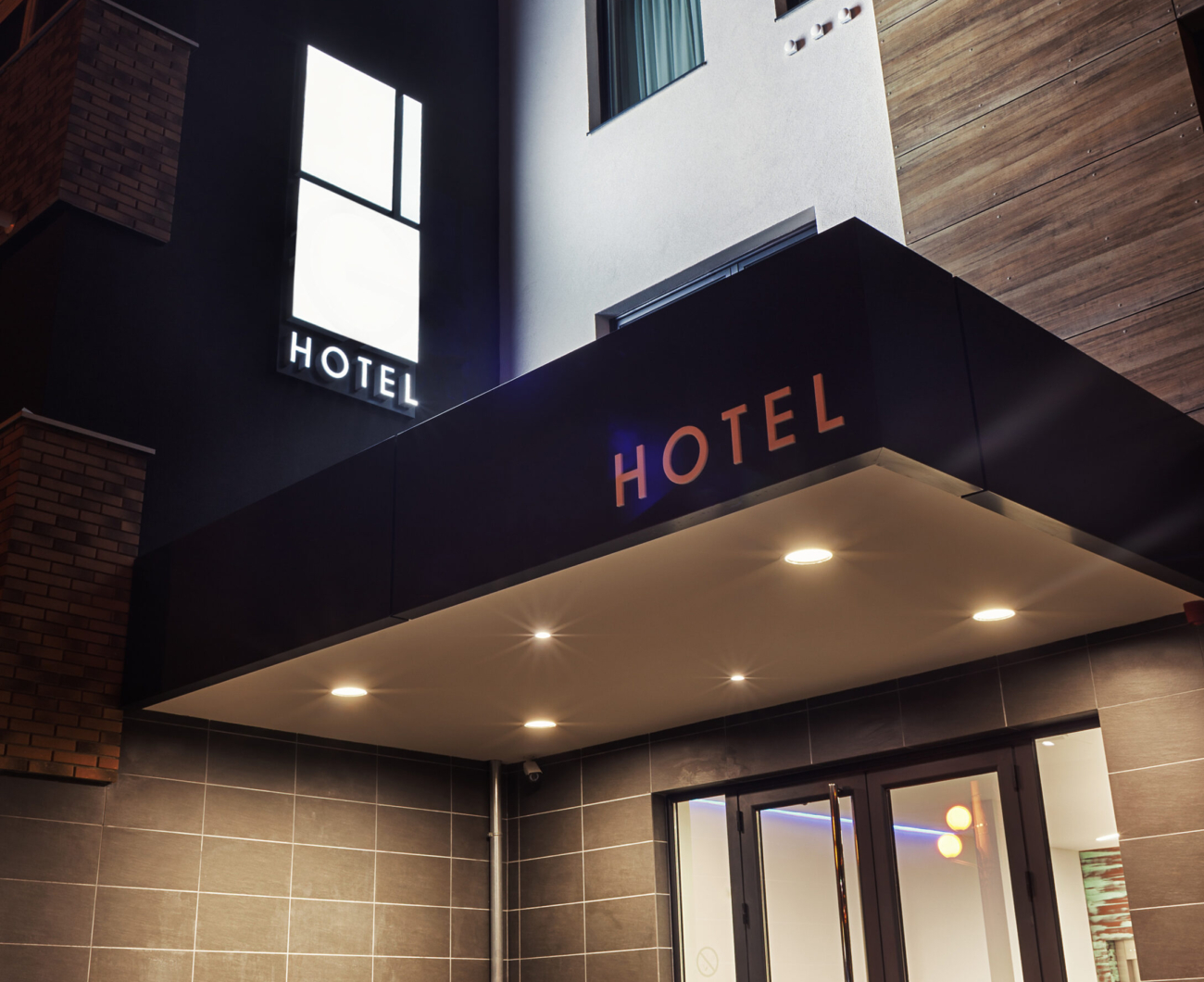 Sprague team performing disinfecting services