Our Mission
The world deserves safer food, and to live and work in healthier environments. This has been Sprague Pest Solutions' mission for nearly a century – a mission we strongly believe in and take great pride in fulfilling.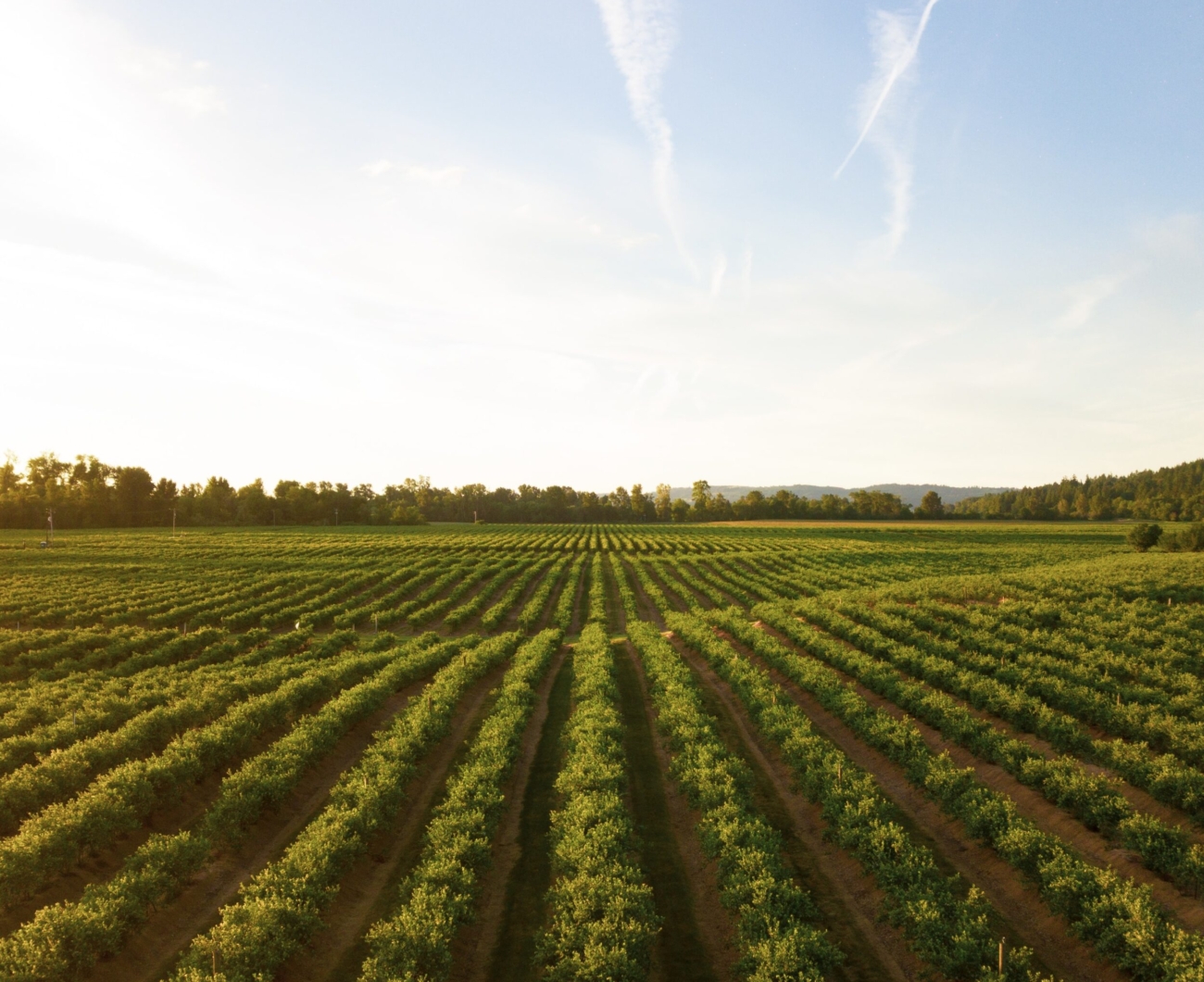 Philosophy
Sprague's philosophy is not tied to a clever slogan or cute play on words. It's based on a straightforward premise – deliver uncompromising, exceptional service through science-based IPM programs that use the latest product and application innovations to prevent and eliminate pests.
Family-Driven
Family businesses are the backbone of business communities in the regions Sprague Pest Solutions serves and nationwide. As Sprague Pest Solutions approaches a century-long commitment to protecting businesses from pests it also marks its fourth generation of ownership under the Treleven family.
The values and guiding principles established by four generations are on display every day in our interactions with clients and team members. They set the benchmarks on which Sprague is measured and how we measure ourselves.
Our team takes immense pride in our steadfast commitment to innovation and fostering a culture of diversity, inclusivity and respect.
History Timeline
We've been solving pest problems for just over 90 years. We got started in the 1920s and while there have been a few rough patches, we've never stopped growing.
View Our History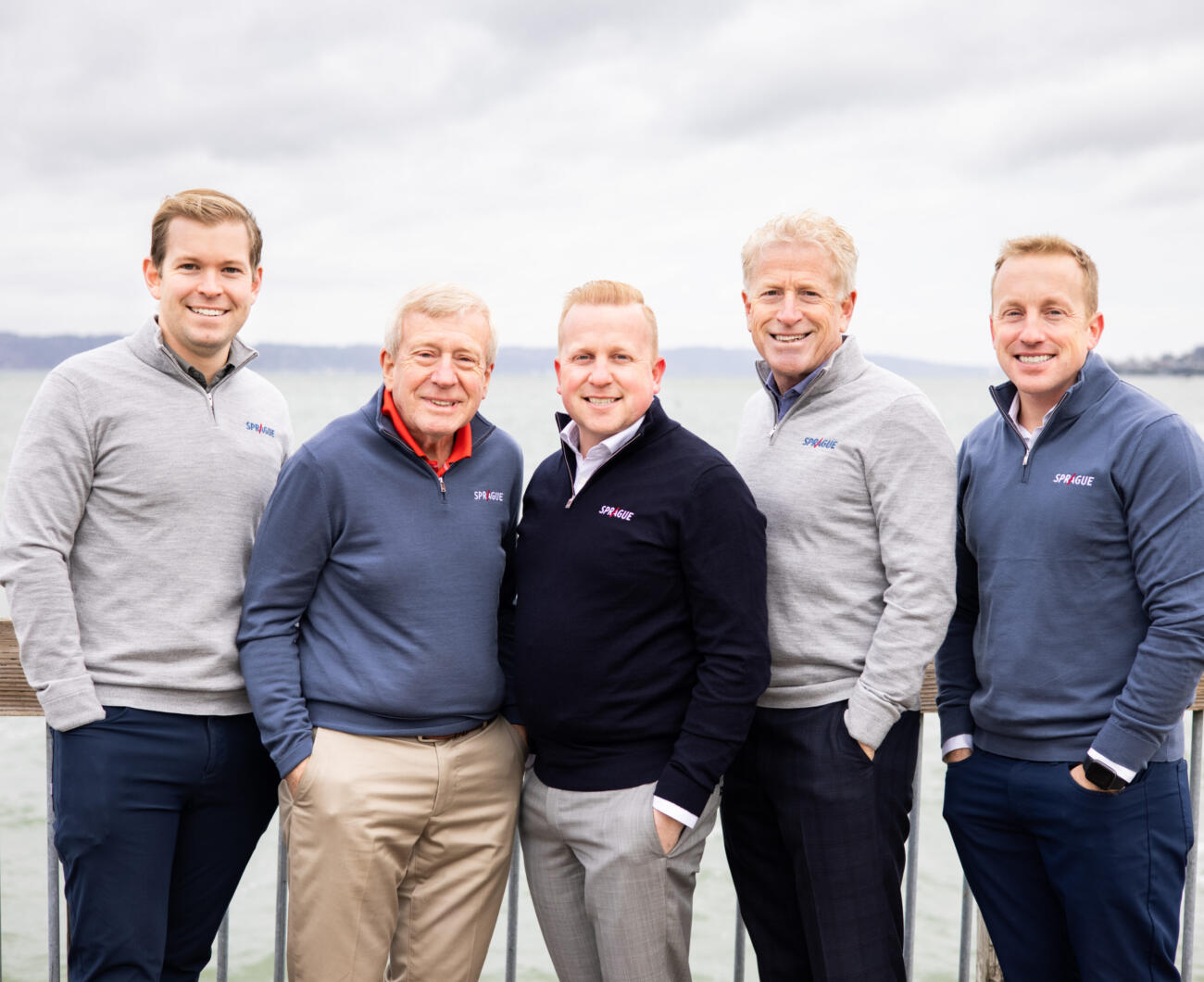 Why We Do What We Do
We passionately deliver uncompromising service. Pests pose a serious threat to public health and our world's food supply. Food-borne illnesses as result of bacteria transmitted by pests sicken millions of people annually. Sprague's highly trained and dedicated team is driven to do its part to provide the world with the safe food and healthy living and work it deserves.
Commitment to Science
Science guides everything Sprague does when it comes to identifying pest prevention and elimination solutions for your business. Since our founding, Sprague team members have used science  to improve outcomes for our clients.
Our team includes 5 Board Certified Entomologists (BCE) and 33 Associate Certified Entomologists (ACE) who work every day to design and deliver pest management programs using the latest technology and products to safeguard people, property and food, and leave the smallest environmental footprint.
Let science and Sprague be your partner in the fight against pests.
Community Involvement
Sprague Pest Solutions is proud to be a part of the communities we serve across the seven states we serve. Our commitment to being a good neighbor dates to when A.H. Treleven, Sr. purchased the company from W.B. Sprague and continues today.