Our Mission
The world deserves to eat safer food, and to live and work in healthier environments. This has been Sprague Pest Solutions' mission for nearly a century – a mission we strongly believe in and take great pride in fulfilling.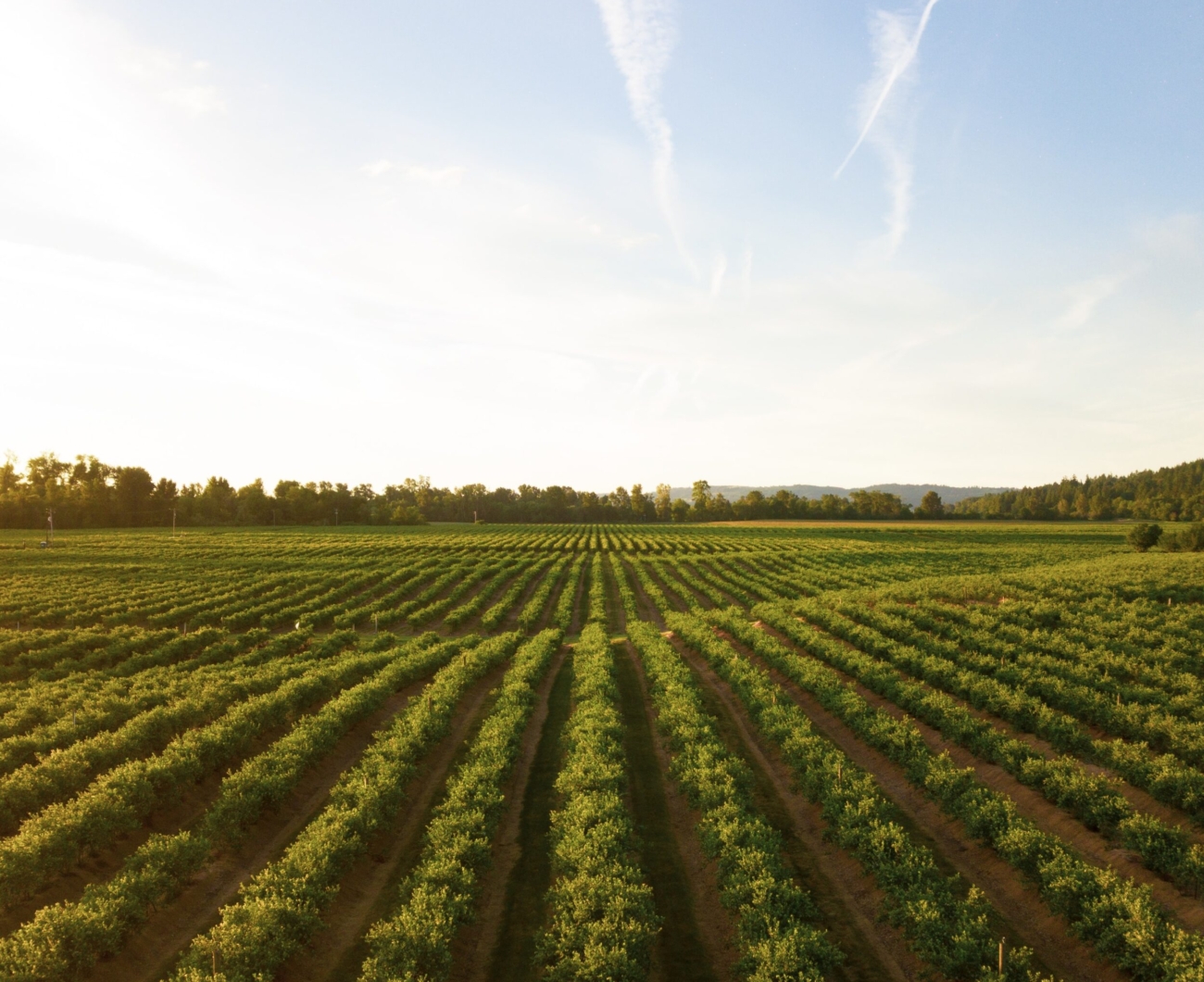 History Timeline
We've been solving pest problems for just over 90 years. We got started in the 1920s and while there have been a few rough patches, we've never stopped growing.
View Our History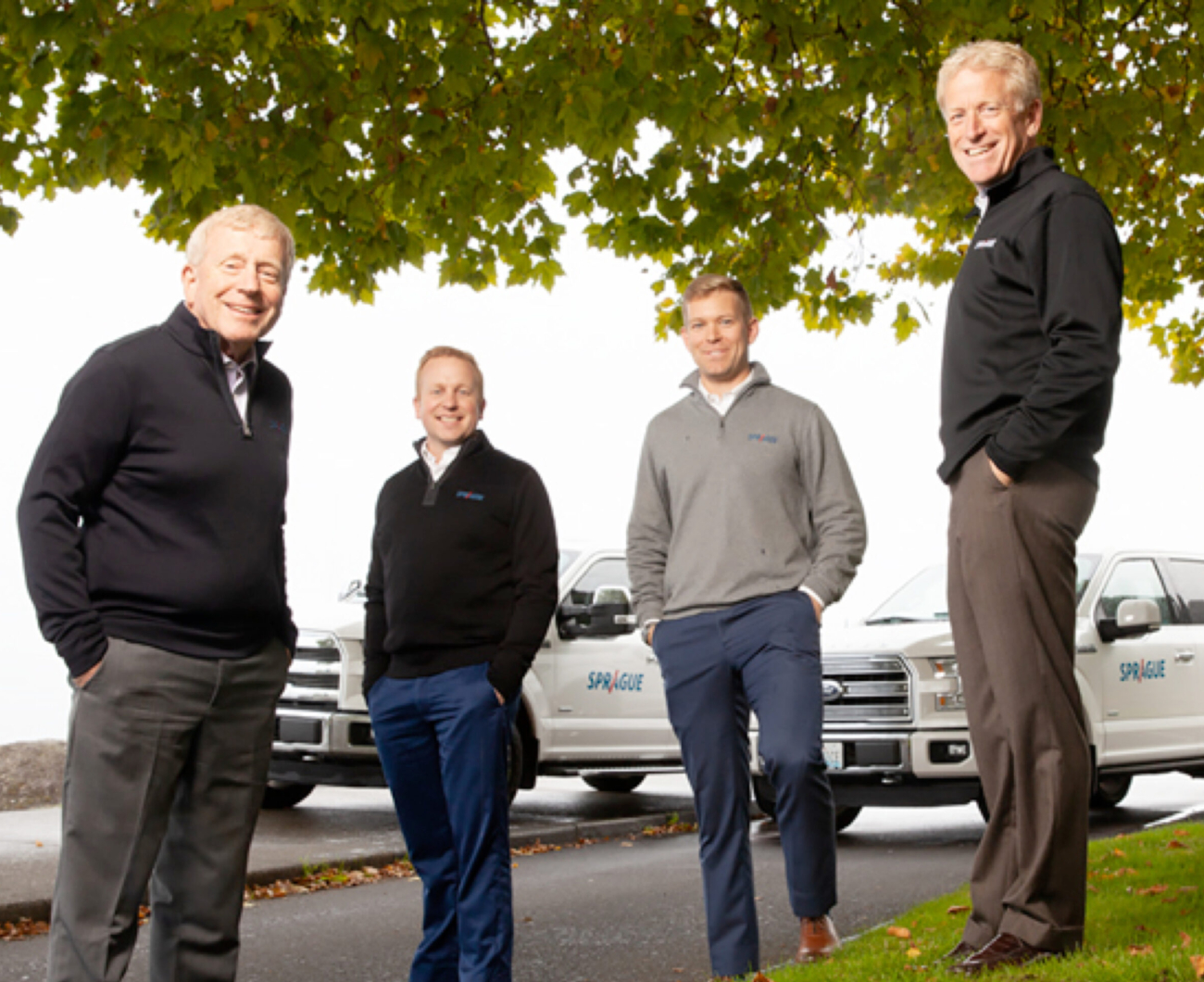 Community Involvement
Sprague Pest Solutions is proud to be a part of the communities we serve across the seven states we serve. Our commitment to being a good neighbor dates to when A.H. Treleven, Sr. purchased the company from W.B. Sprague and continues today.