Apartments & condominiums can be home to a wide array of pests
Trust Sprague to protect your property with customized pest management programs that eliminate unwanted pests and provide peace of mind for you and residents.
Bed Bug Treatment
Sprague advocates a no-prep approach to treat bed bugs. The no-prep approach to bed bugs lets Sprague's service technicians bring their investigative skills to bear and help them more effectively identify, treat, and develop a customized plan that correctly addresses the problem and yields the desired result.
DISINFECTION SERVICES
Protect your employees and vendors from human coronaviruses and other harmful pathogens with Sprague's comprehensive disinfection services.
Commercial Disinfecting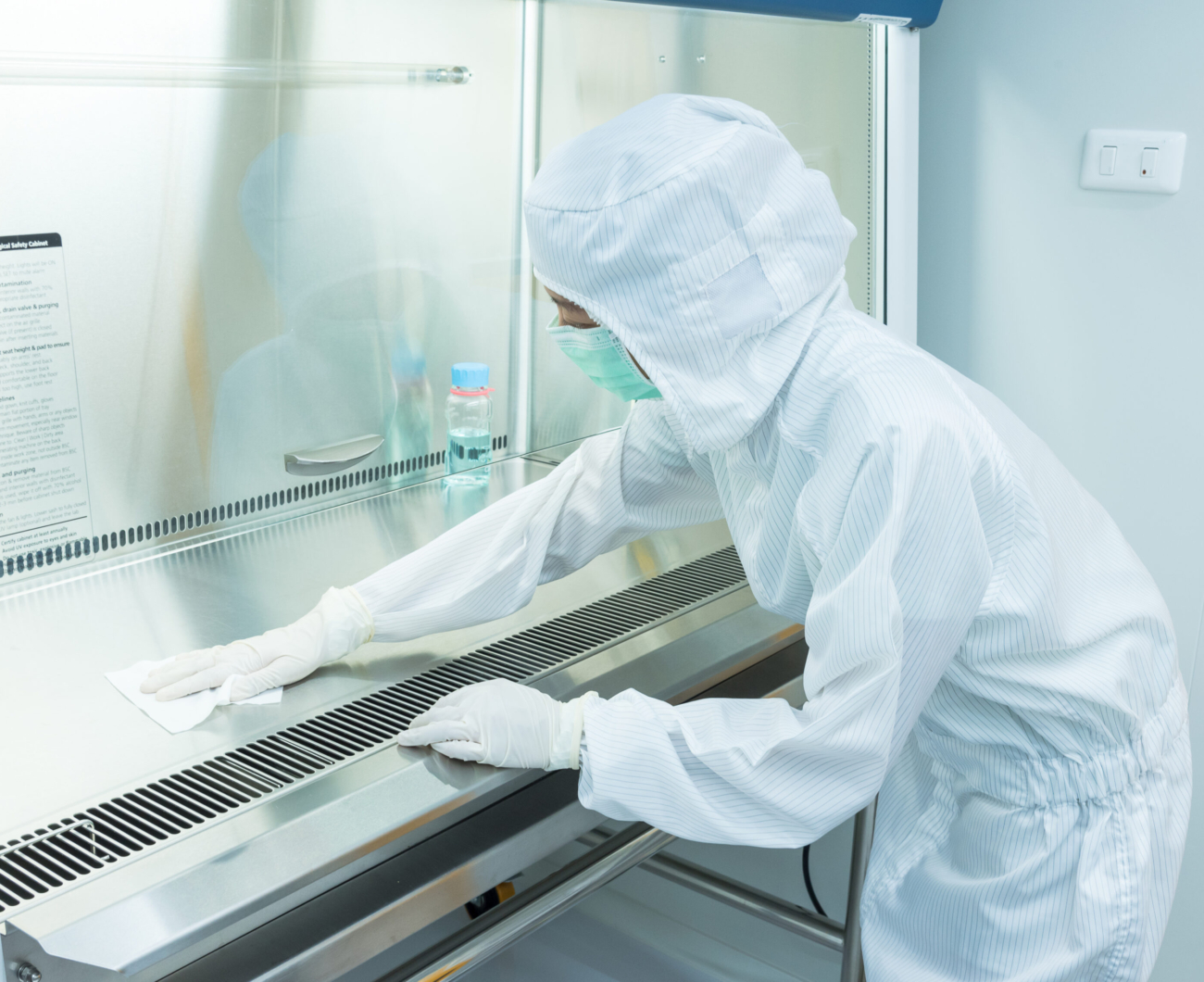 Our Approach
Rigorous, Thorough, Meticulous
Strategic Prevention
Reactive programs leave the door open to risk. We prevent complicated pest issues and partner with you to protect your business from potential threats.
Documentation
If it isn't documented, it didn't happen. Our reports include detailed inspection results and analysis of conditions or activity that could impact your program.
Smart Selection
We reserve the right to select the best possible products and services available. It's one of the advantages of being a service company, not a product company.
Communication
We start with real people having real conversations. Then back it up with versatile communication systems to give information when and how you want it.
Standards-Based
Our reputation has been built on consistently performing to the toughest standards in food safety, third party audits, customer requirements, federal agency and local government.
Sprague Solutions
Baits eliminate insect activity and reduce rodent pressure. Non-toxic baits can help us monitor rodent activity and be useful in sensitive situations.

Our trained, certified bed bug dogs will sniff out bed bugs quickly and discretely. Then we'll follow up with a visual inspection by an expertly trained technician. One-time-only and ongoing inspection services are available in select markets.

This one sounds like a no-brainer, but trust the experts to do it right. Let us seal, screen, net and caulk potential pest entry points to keep them out of your place of business.

For some pests, we use industrial heaters to raise insects' body temperatures until they reach their thermal deathpoint. This method can be very effective in solving your insect issue without the use of chemicals.

Combined with longer-lasting prevention techniques, targeted insecticide treatments provide immediate relief for a wide range of ants, cockroaches, flies, spiders, stored food pests and wood destroying organisms.

Sometimes, a minor repair is all it takes prevent a pest infestation. Make sure it's done right by calling the Sprague team to correctly seal, screen or caulk potential pest entry points to keep them out of your business.

Sometimes it's as simple as eliminating food, water or shelter to prevent pest activity. Sprague has a detailed understanding of pest biology, experience and creativity, so trust our team to work with you to stop pests before they jeopardize health, safety and property.

At Sprague, we pride ourselves on offering the very best, proven choices available on today's market. We're not a manufacturer or product-focused company, so count on us to recommend only the most effective, efficient and field-proven insect light traps, fly traps and other pest control products.

Trapping is a highly effective method for getting rid of rodents and insects. With a keen understanding of pest behavior and biology, our Sprague specialists rely on an arsenal of traps to monitor or eliminate pest activity.
What Our Clients Say
We are very pleased with the way our technician has conducted herself and handled the sometimes difficult and sensitive tenants at our properties.