Commercial Pest Management Services in Los Angeles, CA
We provide commercial pest solutions from Los Angeles, Pasadena, San Diego, Ventura, Palm Springs, Santa Barbara and everything in between throughout Southern California.
License # 5654
End-to-end Pest Management Solutions
When you partner with us, we'll continuously and fanatically manage pests at every phase of their life cycle and at every point of entry, inside and outside your business. We will deliver an arsenal of advanced, science-based solutions to eliminate and prevent pests. We'll make sure they never take a bite out of your safety, productivity or profitability. Ever.

Guaranteed 4-hour response

24/7 client web portal, email alerts, online bill-pay

LEED certified, green & organic solutions

3rd party audit ready & government compliant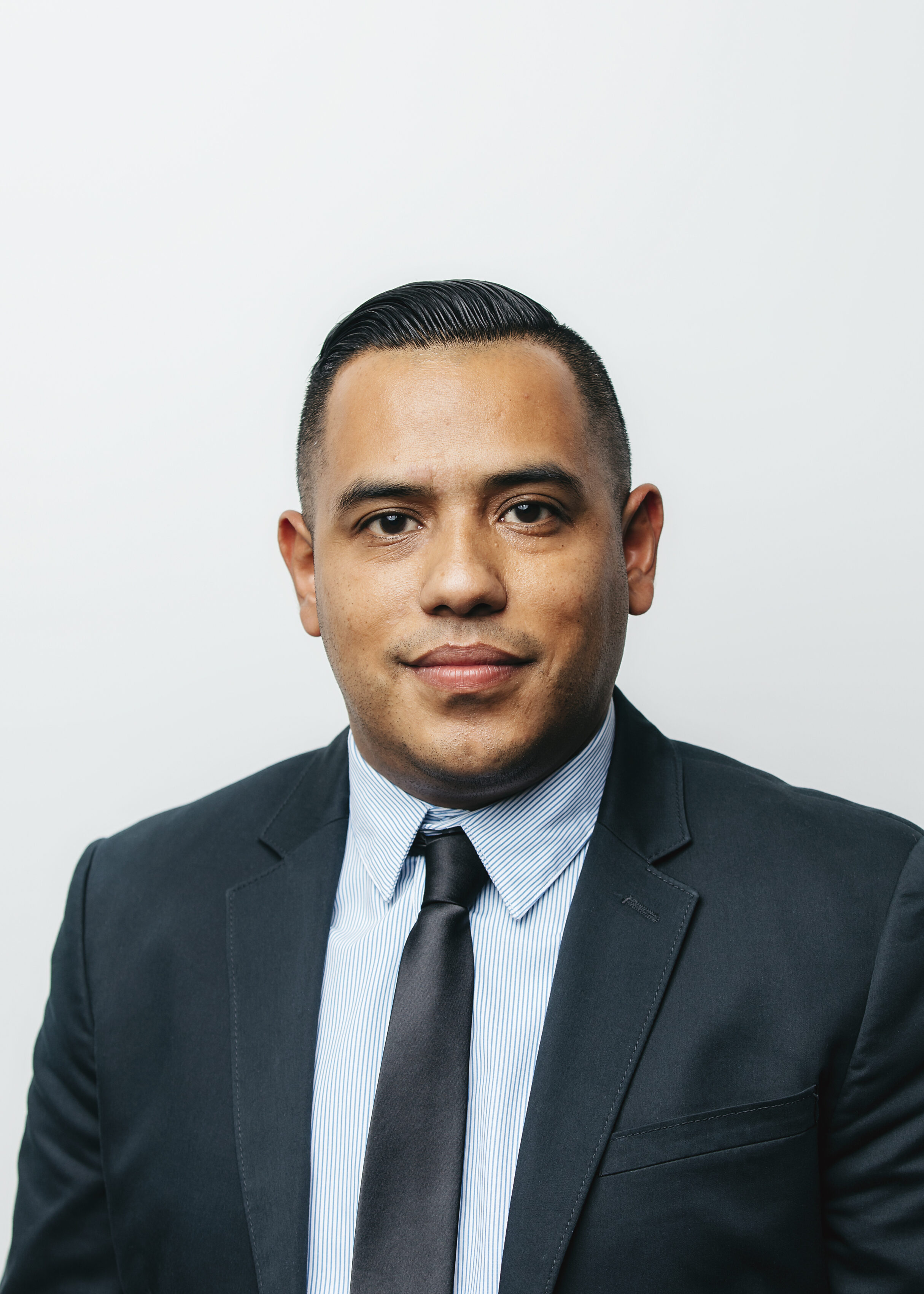 Juan Valenzuela
Account Manager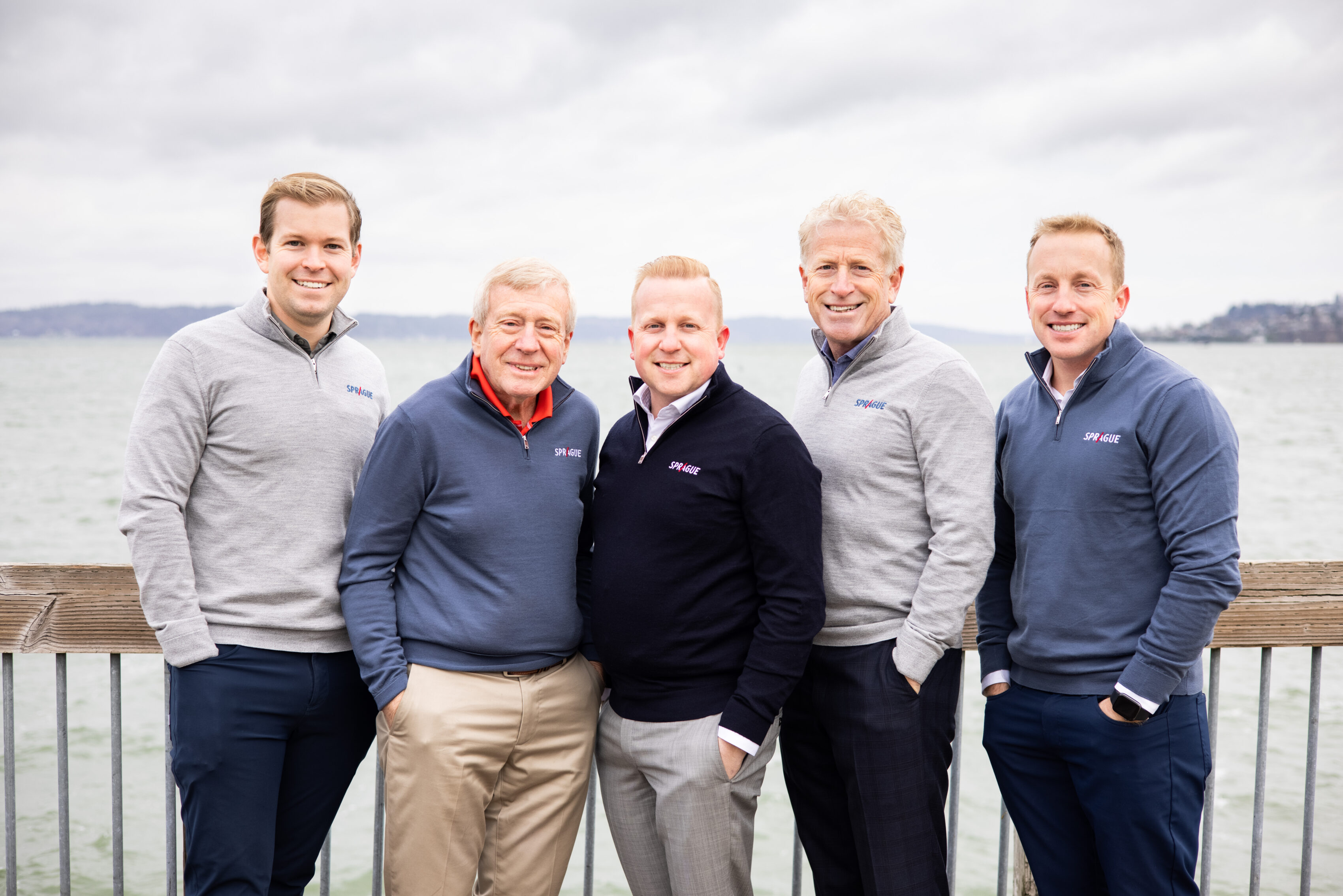 The Leader in Commercial Pest Solutions in California
We will study your business and develop a comprehensive rodent and insect protection program tailored for your operations. Barcode-scanned devices, online reporting, online bill pay, email alerts, and one convenient, communication hub to keep your business protected and pest program stress free.
Industries We Serve
We don't do short-term fixes. We deliver an arsenal of advanced, science-based solutions your customers will never know we were there.
Las Angeles, CA
Commercial Pest Management Service Area
90001- 93591
Los Angeles
La Mirada
Pasadena
San Diego
Carlsbad
San Bernardino
Victorville
Newport Beach
Ventura
Santa Barbara
Riverside
Palm Springs
Imperial
Need multi-region service for your business?
Speak with our dedicated solutions team today.
Contact Solutions Team

Miguel Vazquez
19:29 25 Jan 23
I work for International Vitamin Corporation and Juan Velasquez is our pest control technician. He is always helpful on any request we have regarding inspections or recommendations to keep our company free from pests.

Brooke Schaefer
18:26 13 Jan 23
I work for a company called Fruitripe Services. Juan Velasquez is our service tech and has been working with us for a while now. We are a cold storage facility, so pest control is extremely important for our business. Juan is always extremely communicative and helpful. Whenever we see a small problem, even 1 little insect, he immediately jumps on the issue. He is always open to questions and is informative. You can tell he takes pride in what he does and has a ton of knowledge. We have had no issues while working with Sprague.

Angel Garcia
17:08 27 Oct 22
Responsive , professional individuals who care about people and theirs pest control needs !